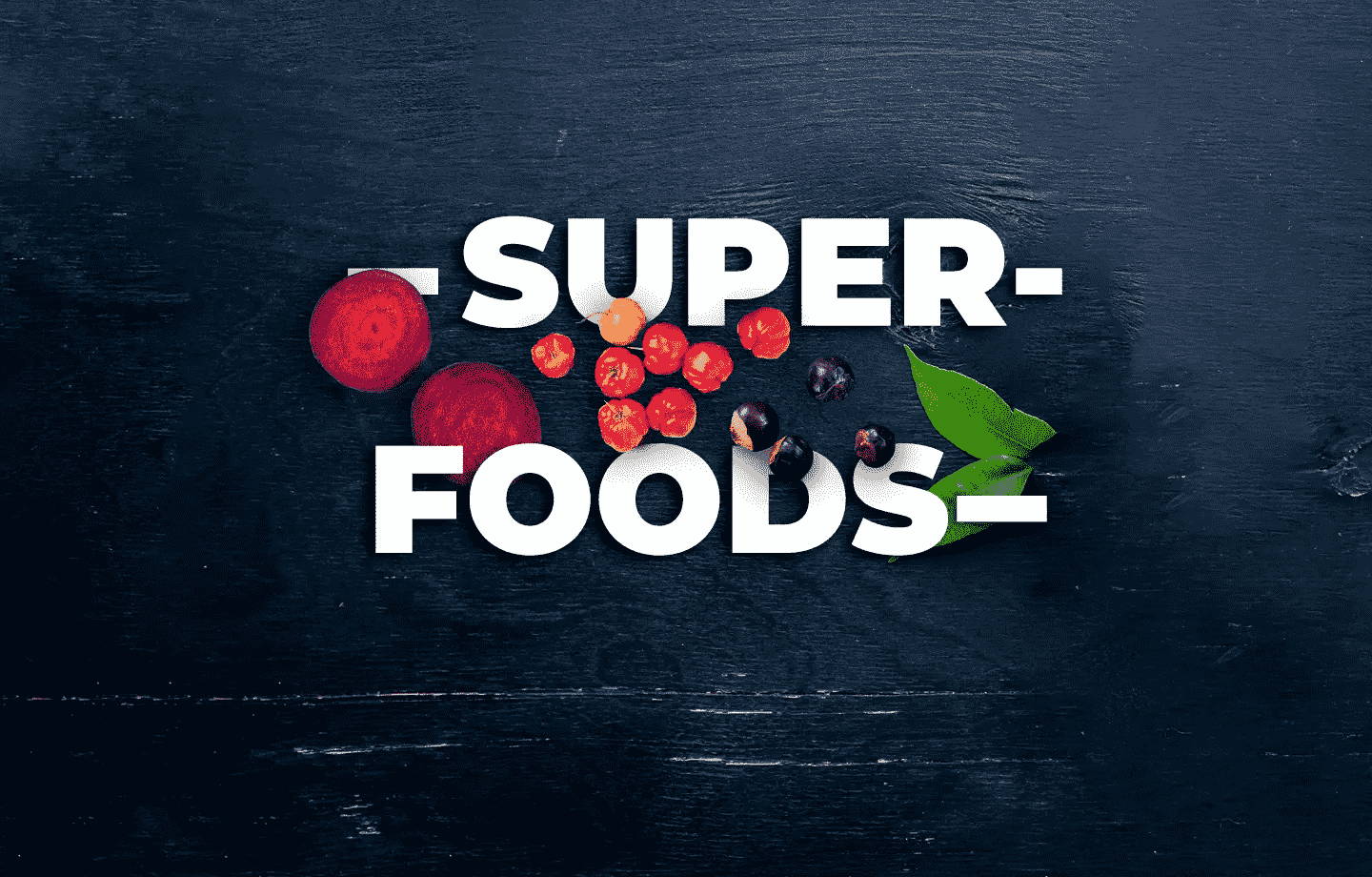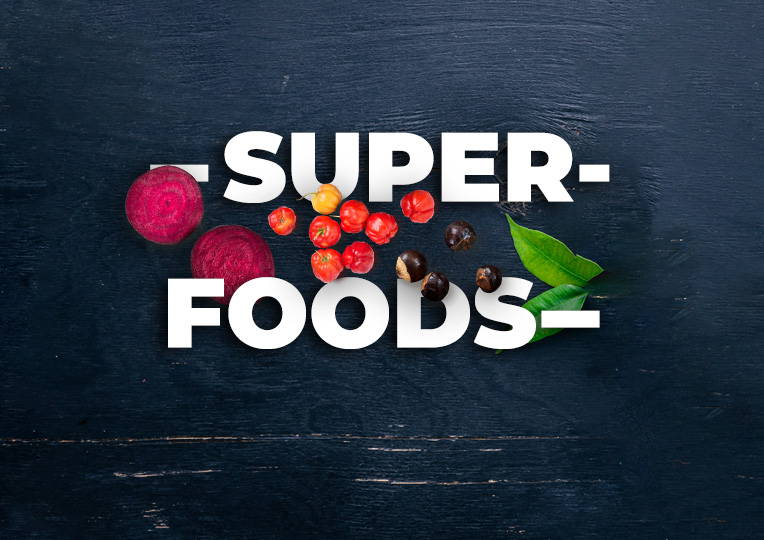 TO PICK-UP MIND, BODY, AND MOOD
REFERENCES
**Research support refers to the general volume of study done on a specific ingredient or effect. A lower amount of research indicates less known information and therefore less confidence in conclusions.
"A perfect wake-up, pre workout, or mid afternoon burst of energy and mind clarity."
— Haily U.
Ready to live at your natural best?
Try VOKE for 30 days risk free.