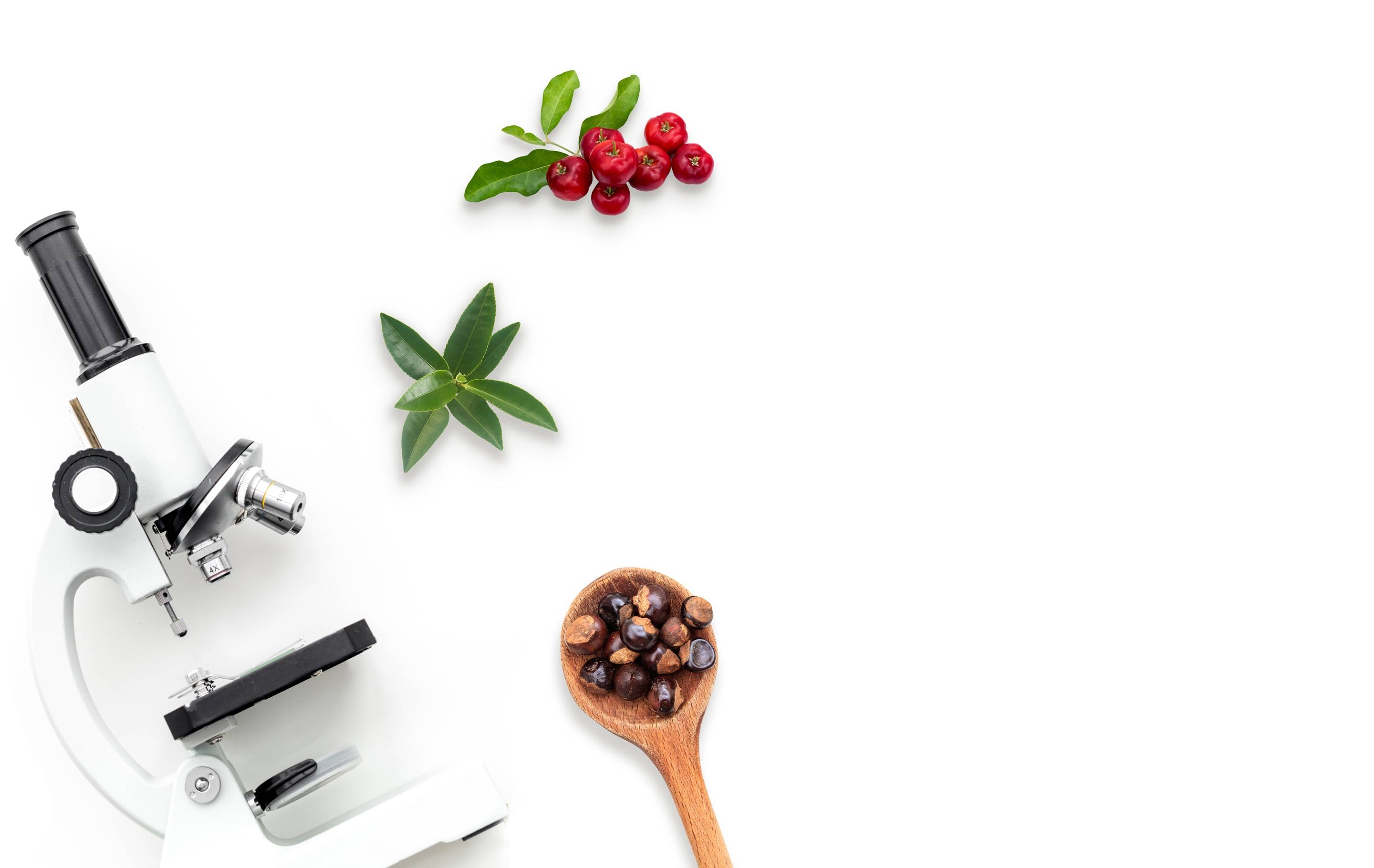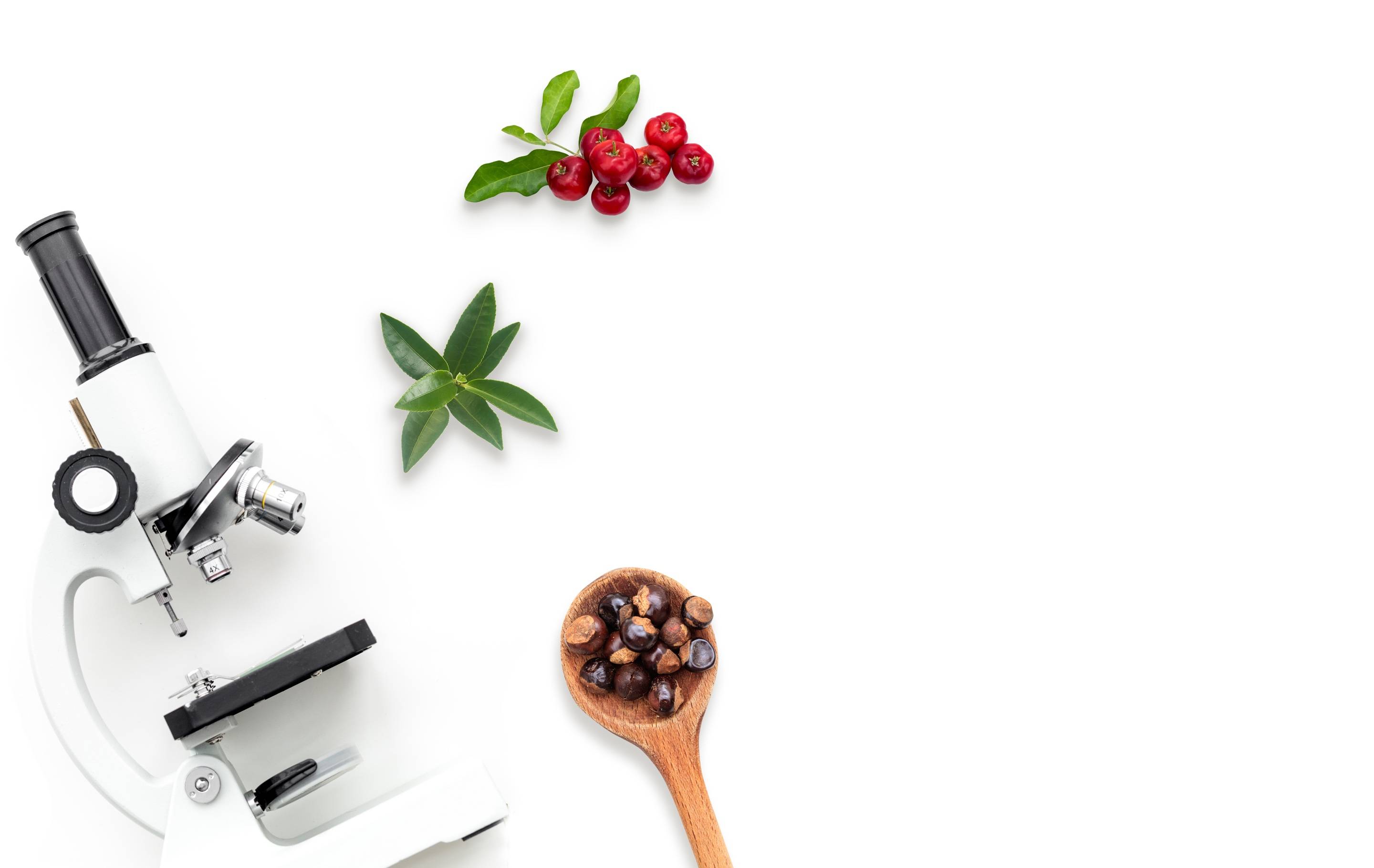 OUR PROMISE
Quality Comes First,
No Ifs, And,
or Buts
A Pledge to Quality
Our husbands, wives, friends and family use VOKE daily. So the fact that we eat, sleep and drink quality may not be much of a shock. What may be a surprise is the amount of time and resources we put into making sure the product you receive is exceptional at every level.

Putting quality first means that we keep the highest standard for ingredients, quality control and sourcing.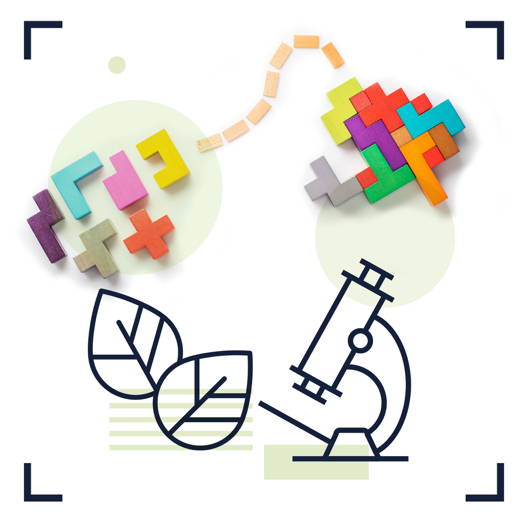 BASED ON SCIENCE
The original Voke Tab was developed by Kalen Caughey and his father Byron Caughey, a Biochemistry PhD. Voke's formula is based on a thorough analysis of independent, peer reviewed and published scientific studies of natural botanical ingredients. Each active ingredient has been extensively researched for specific functional benefits. This research will always be openly shared with our community.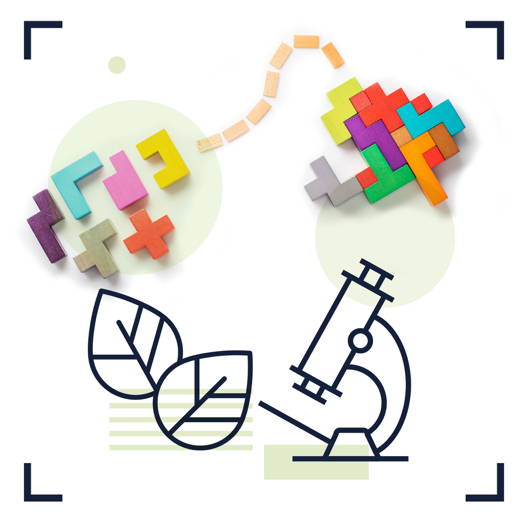 PAINSTAKINGLY SOURCED
Voke works because of the superfoods inside - and that starts at their source. From the Brazilian Amazon to America's heartland, every supplier and partner has been hand-picked for their commitment to quality.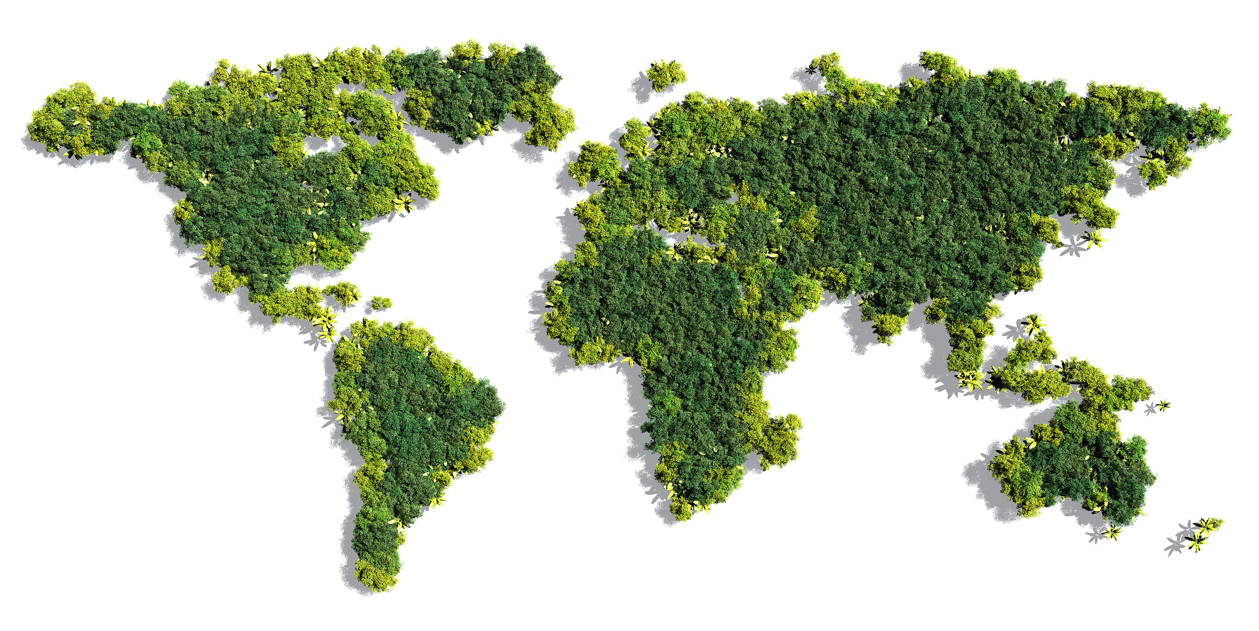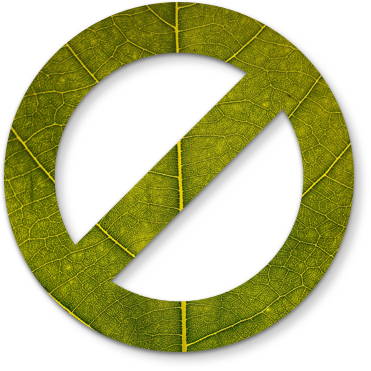 ZERO B.S. POLICY
You might have noticed that we have a Zero B.S. Policy when it comes to what we put inside Voke. We are proud of the product we have made, with no unnecessary ingredients – only exceptional botanicals in their best form.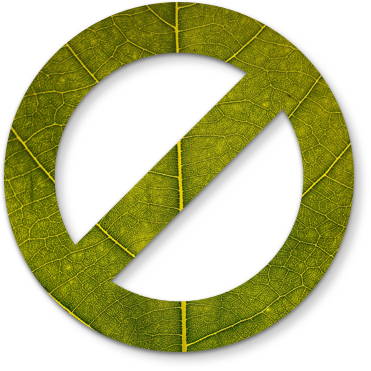 CAREFULLY MEASURED
We are a United States business, started in the high mountains of Montana.

Our product has final production done here in the United States in GMP certified facilities. What we print on our labels is exactly what you put in your body.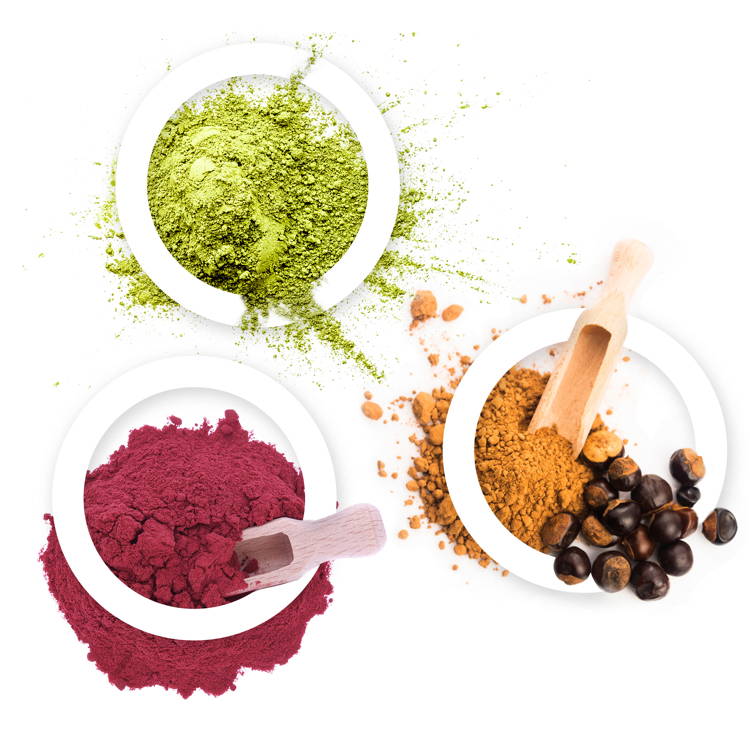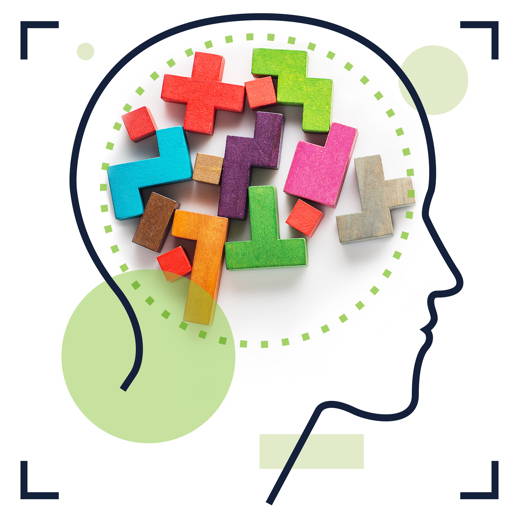 SCIENCE OF PERFORMANCE
We are committed to providing you with the available research on cognitive performance and how our ingredients work to improve daily living.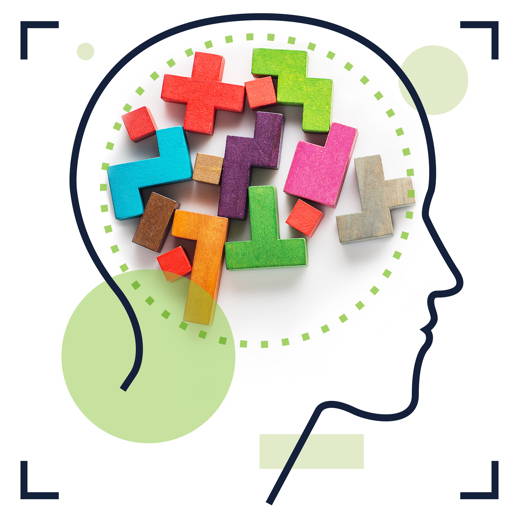 SUSTAINABILITY COMMITMENT
We are a proud member of 1% for the planet, connecting your purchase to environmental giving.
"A perfect wake-up, pre workout, or mid afternoon burst of energy and mind clarity."
— Haily U.
Ready to live at your natural best?
Try VOKE for 30 days risk free.